Organised Game
019, Ghent, 2014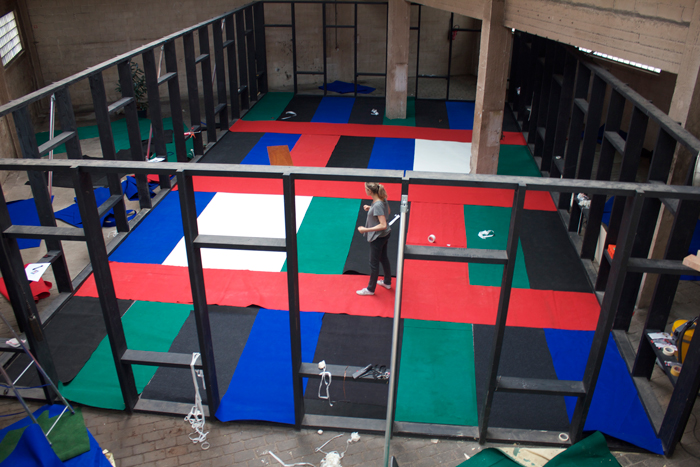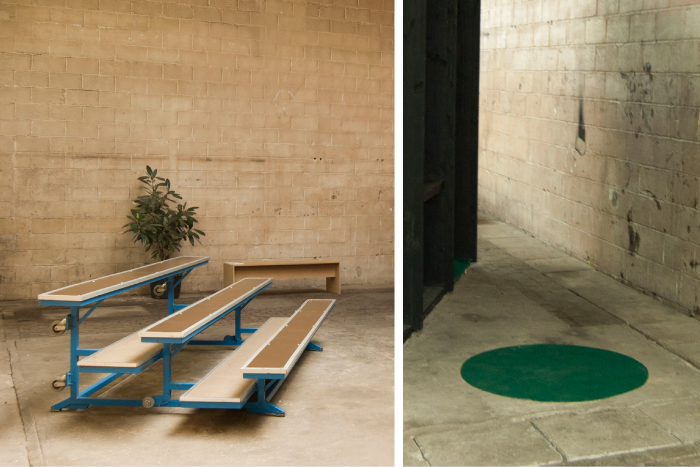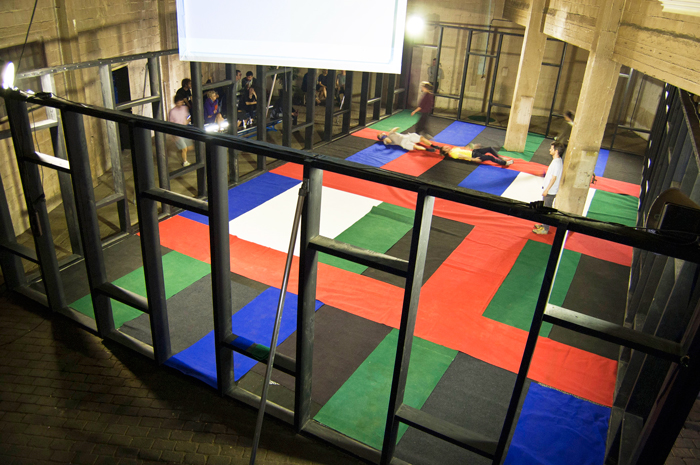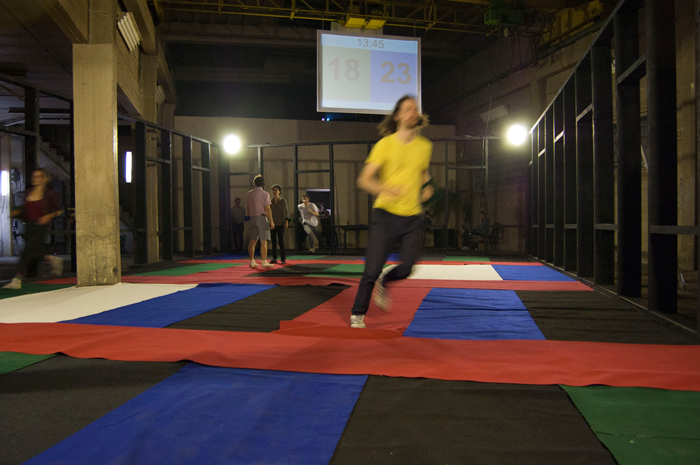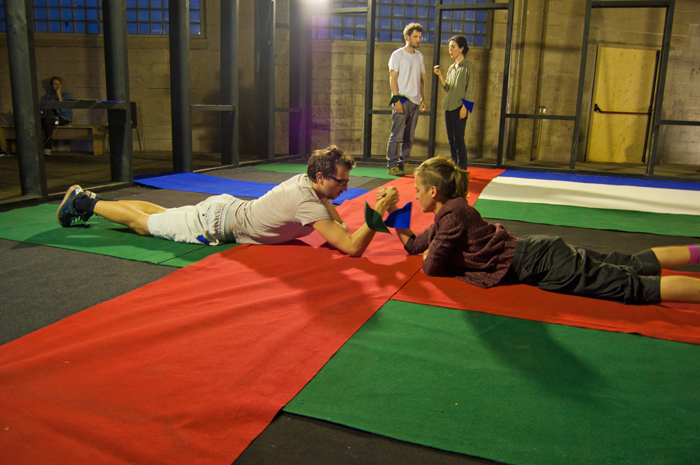 A field made with locally sourced recycled carpet in response the the architecture of the
building. A game with open-ended rules is played on the field as a live performance that
creates the conditions in which teams, positions, allegiances and goals are under constant
negotiation. The intention is to subvert the goal oriented mechanics of competition, and
allow participants to collaboratively make their own rules.


–––––
Photography by Valentijn Goethals and Quenton Miller