Circular
Yellow Brick, Athens, 2018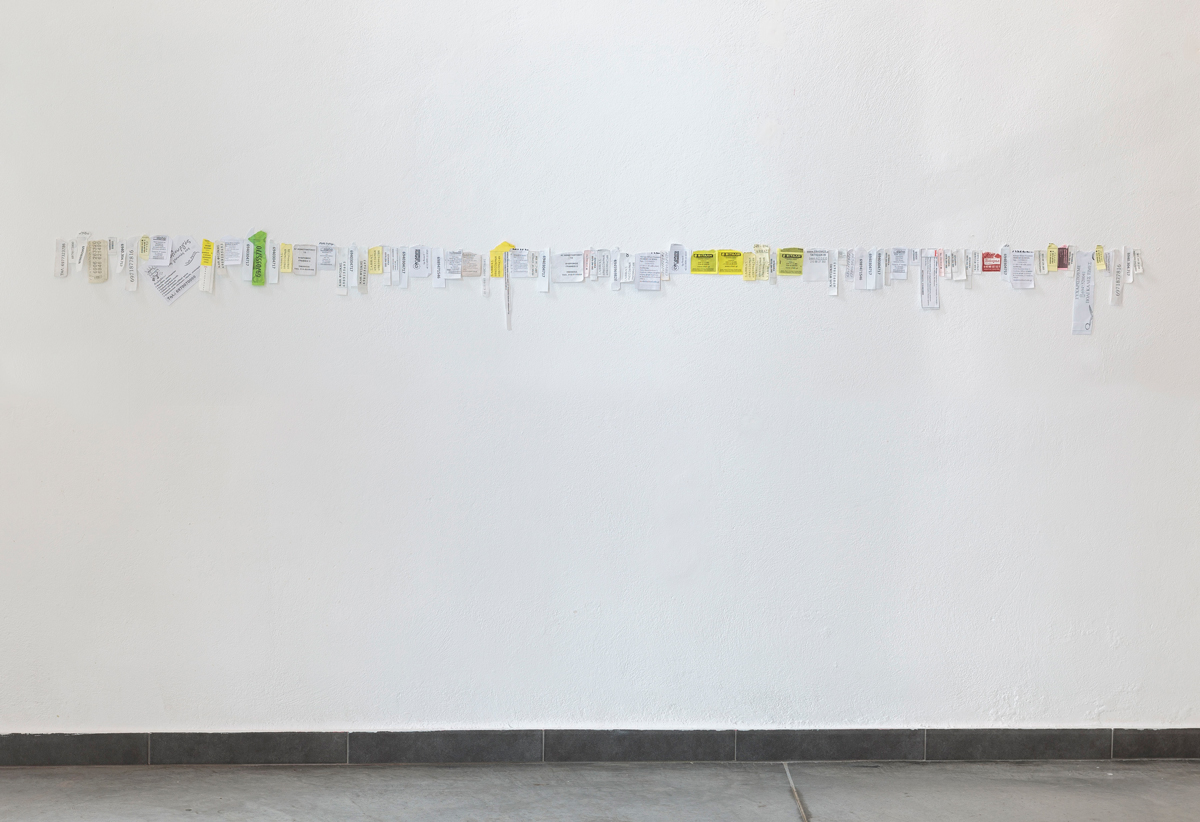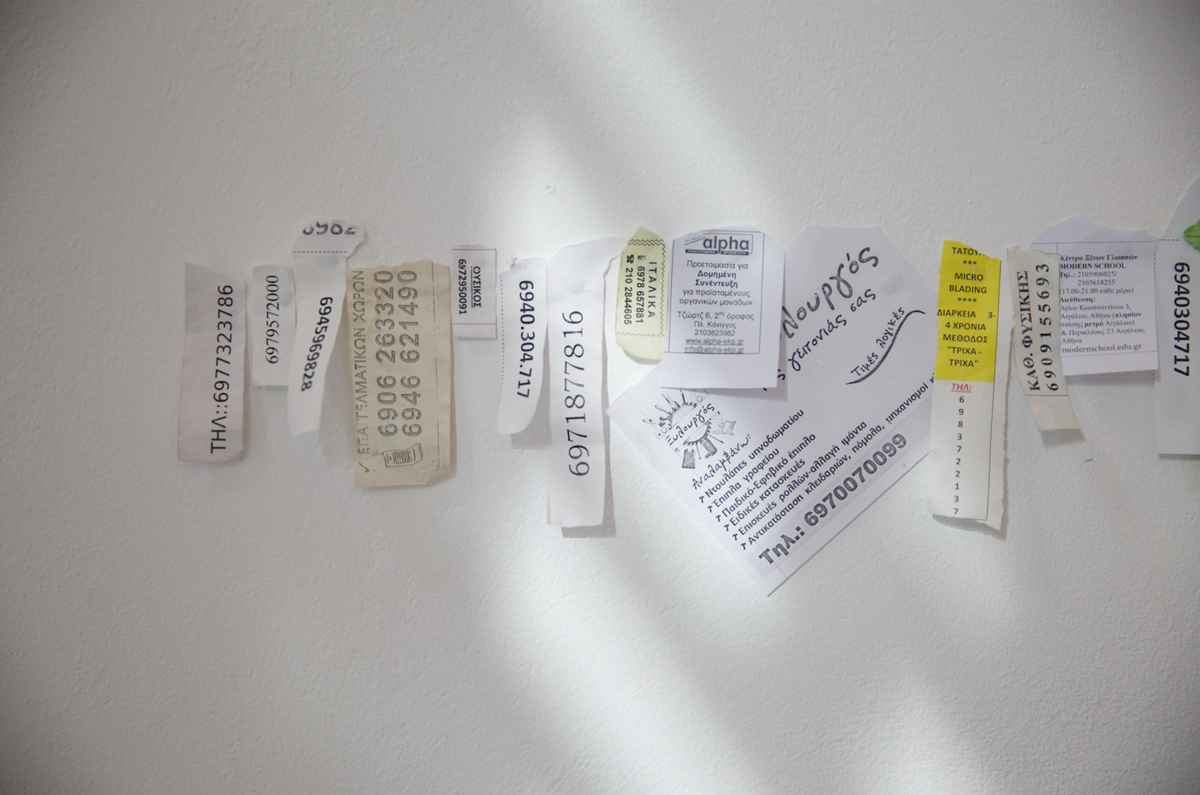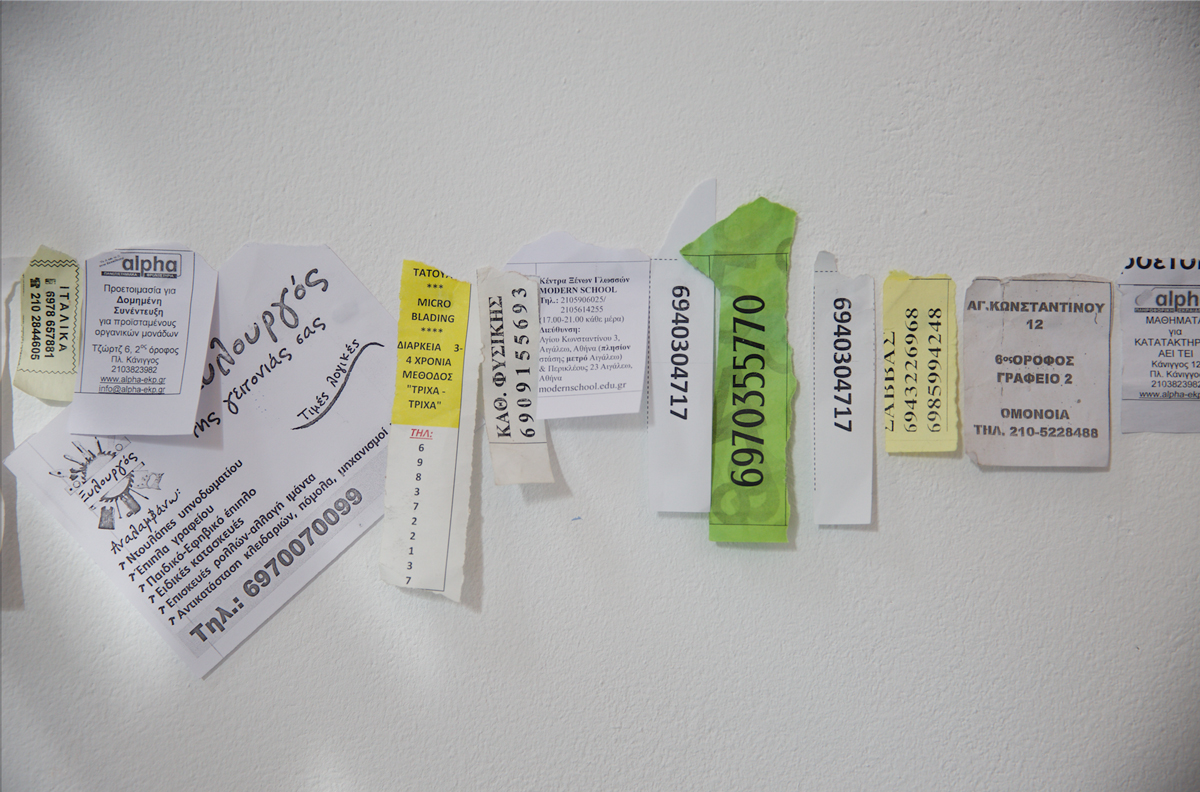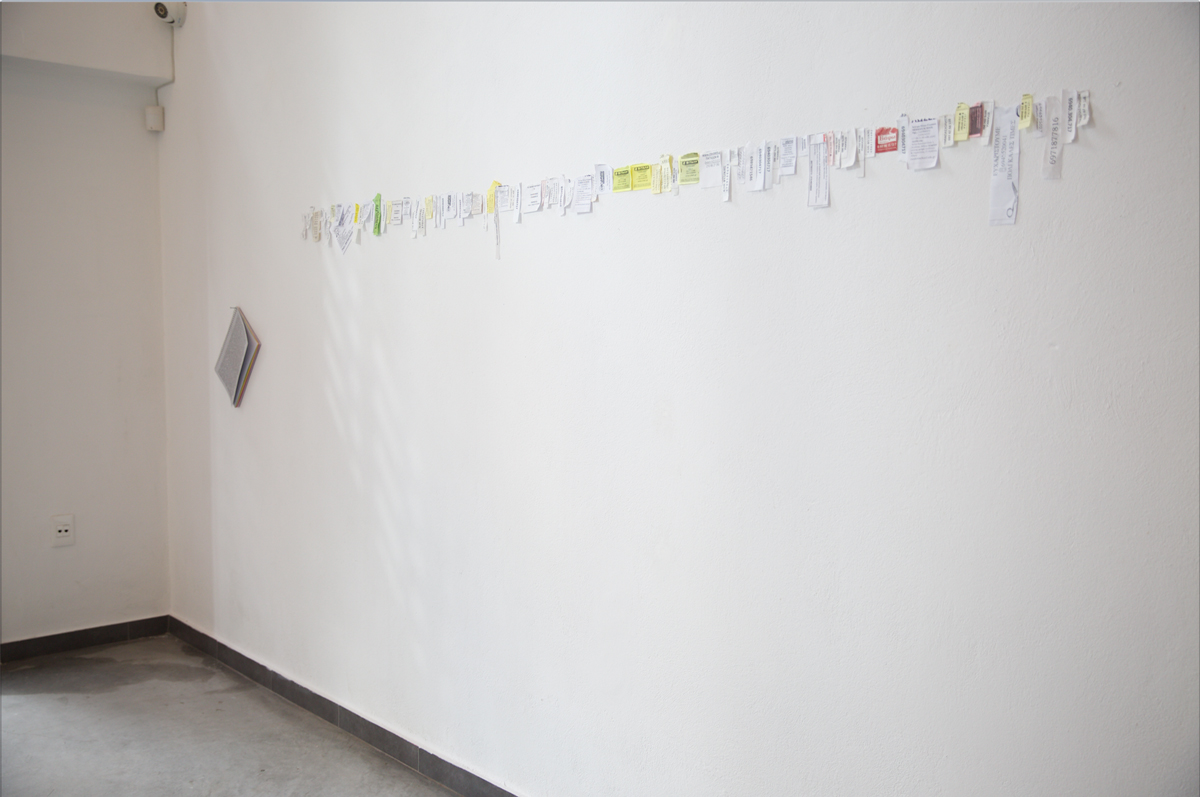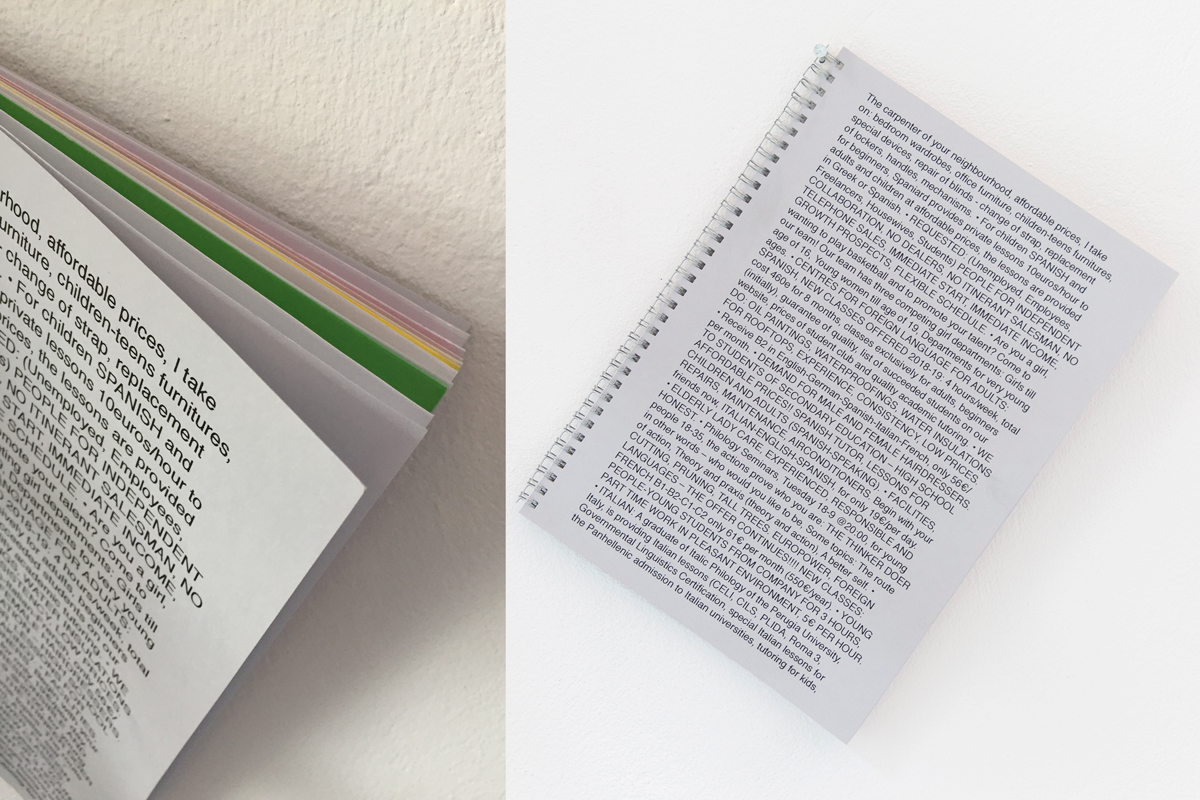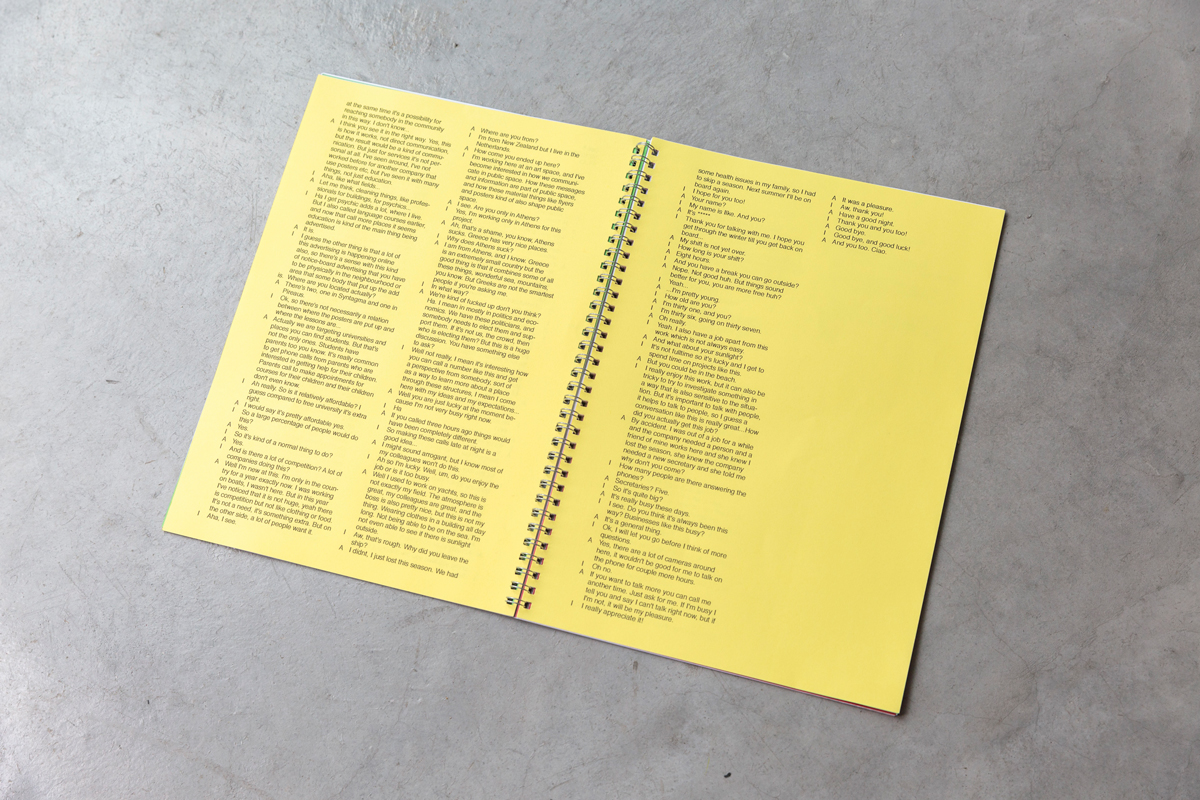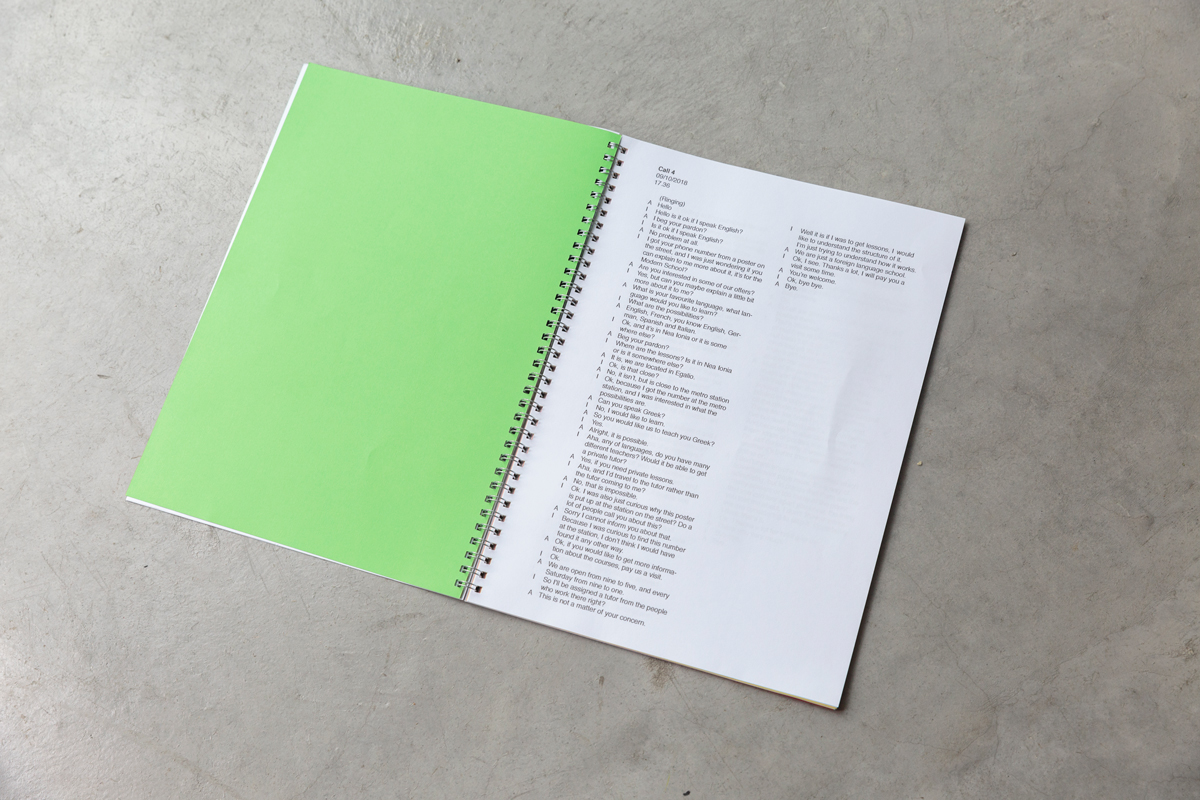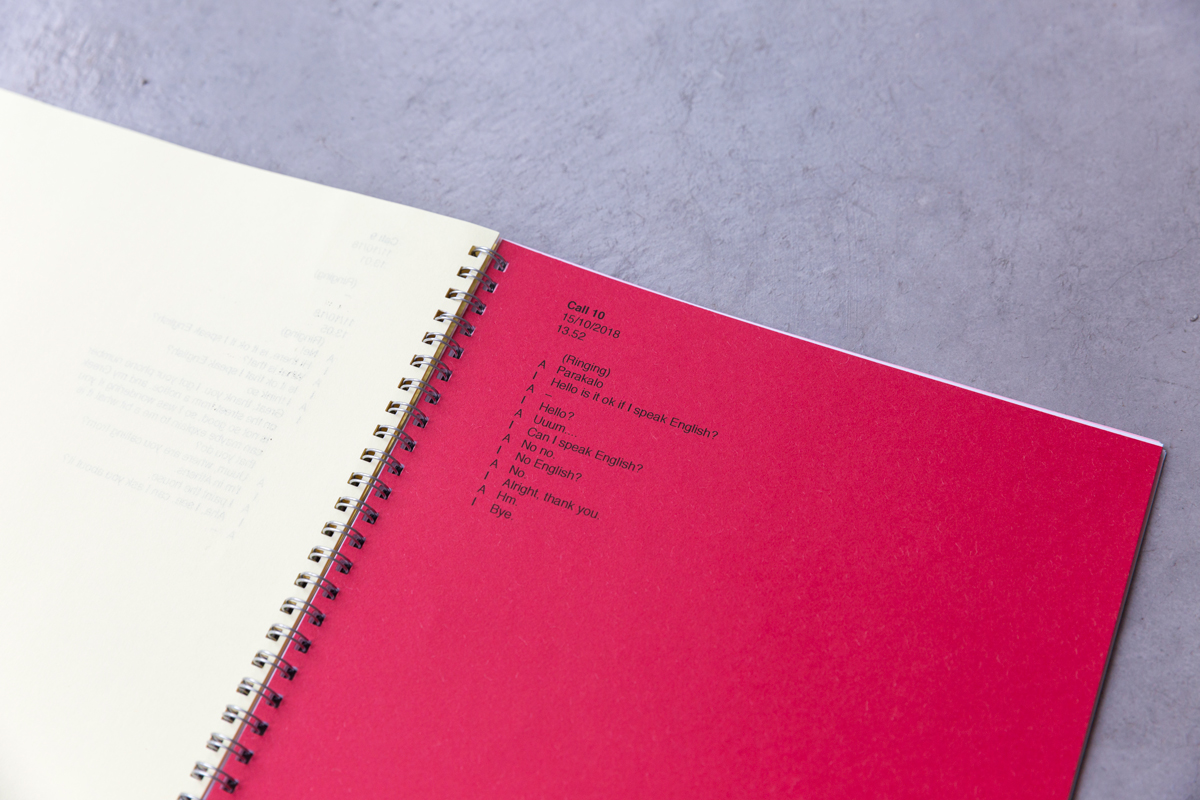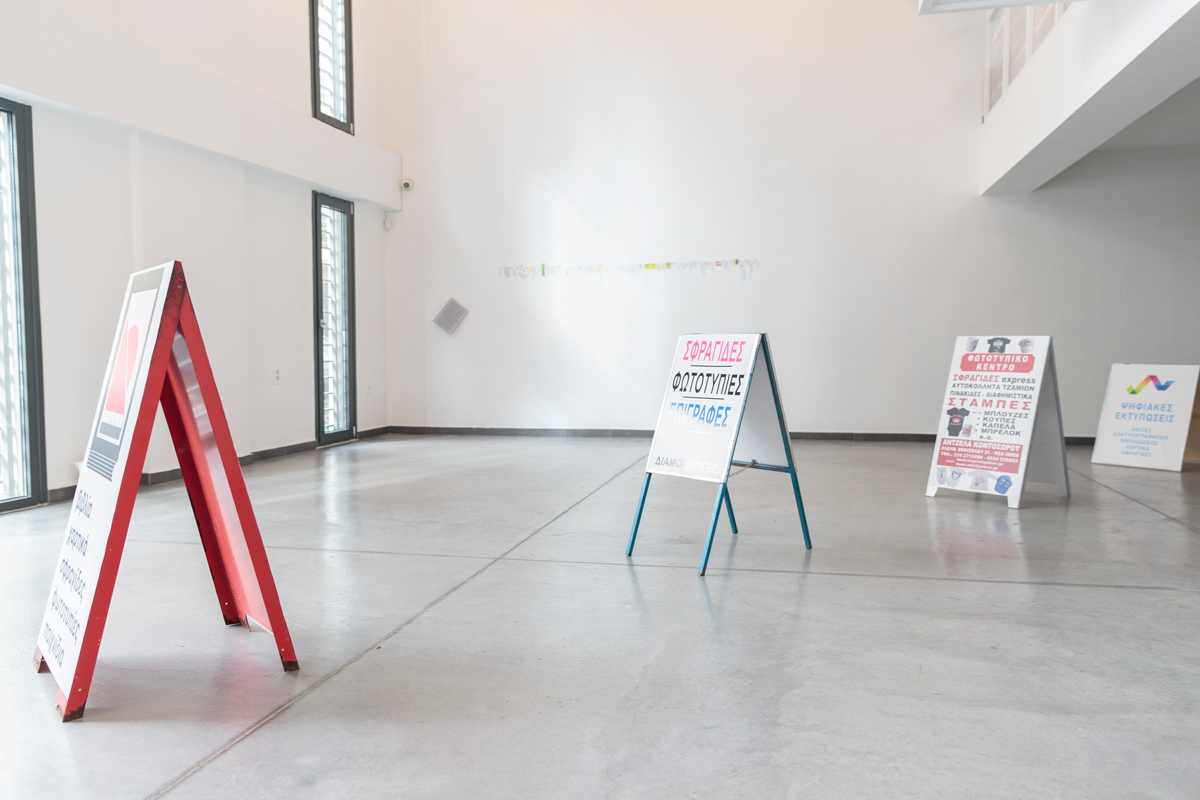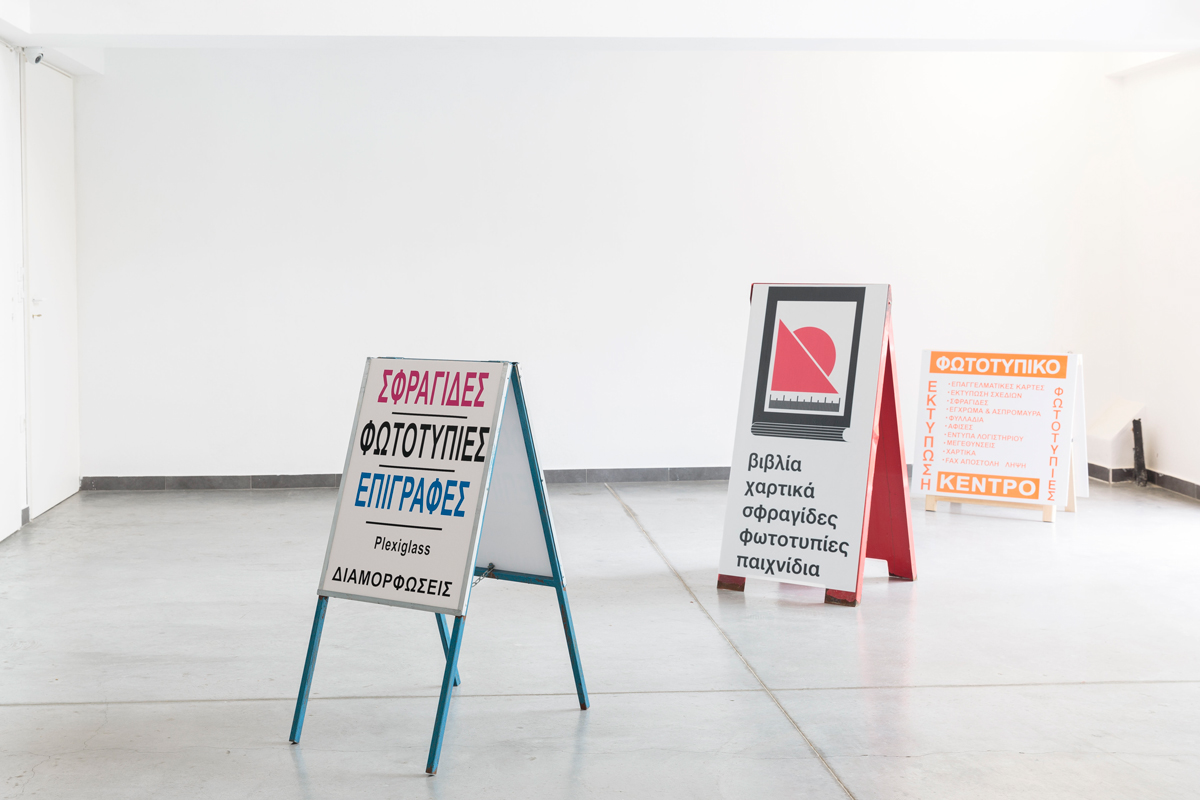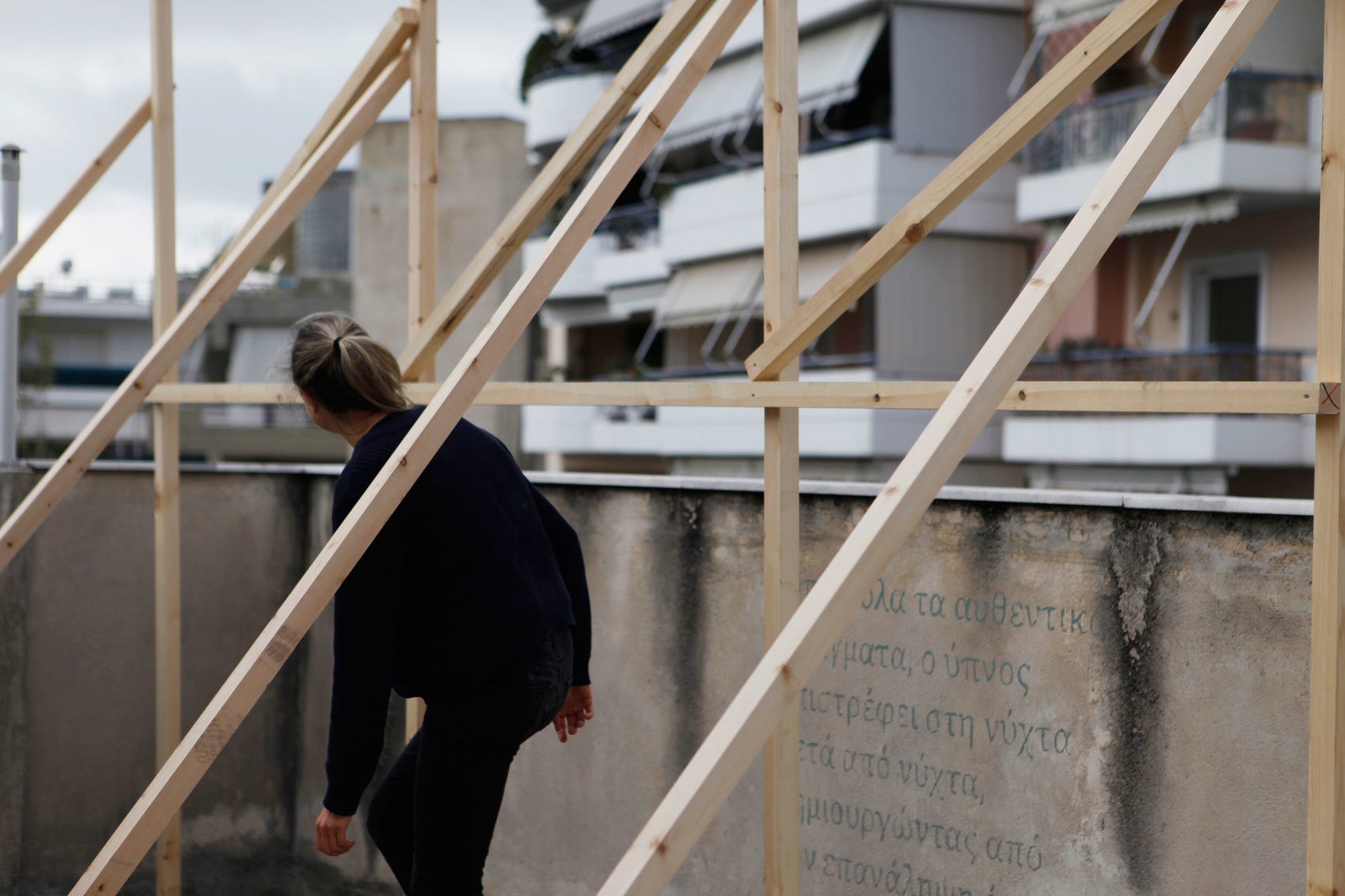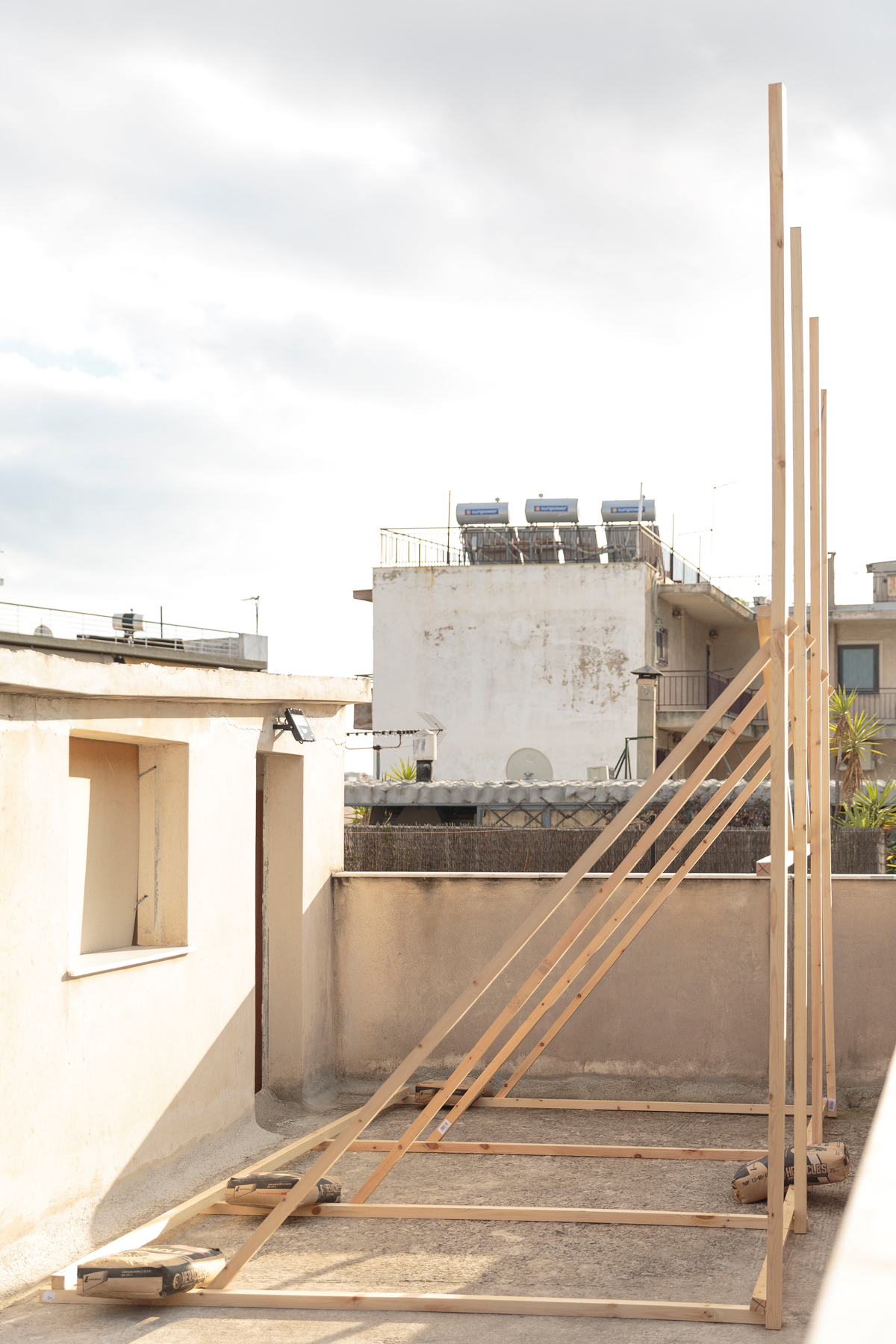 Circular digs into distribution systems and formats around Athens; flyers, posters,
sandwich boards and billboards, focusing on improvised and makeshift
communication networks.

An installation and publication brings together the collected and gleaned materials
of local communication practices. This includes interviews with public notice flyer-posters,
collaborations with local copy shops, and the reconstruction of an abandoned billboard
to explore relations between author and public, social and economic conditions.
–––––
Developed with and at Yellow Brick and Vasiliki Sifostratoudaki
Supported by CBK Rotterdam (Centre for Visual Arts Rotterdam) and the European
Cultural Foundation