Charlois is Charlois
Action Publishing Collective, Rotterdam, 2018
95 x 147mm, 80 pages, edition of 100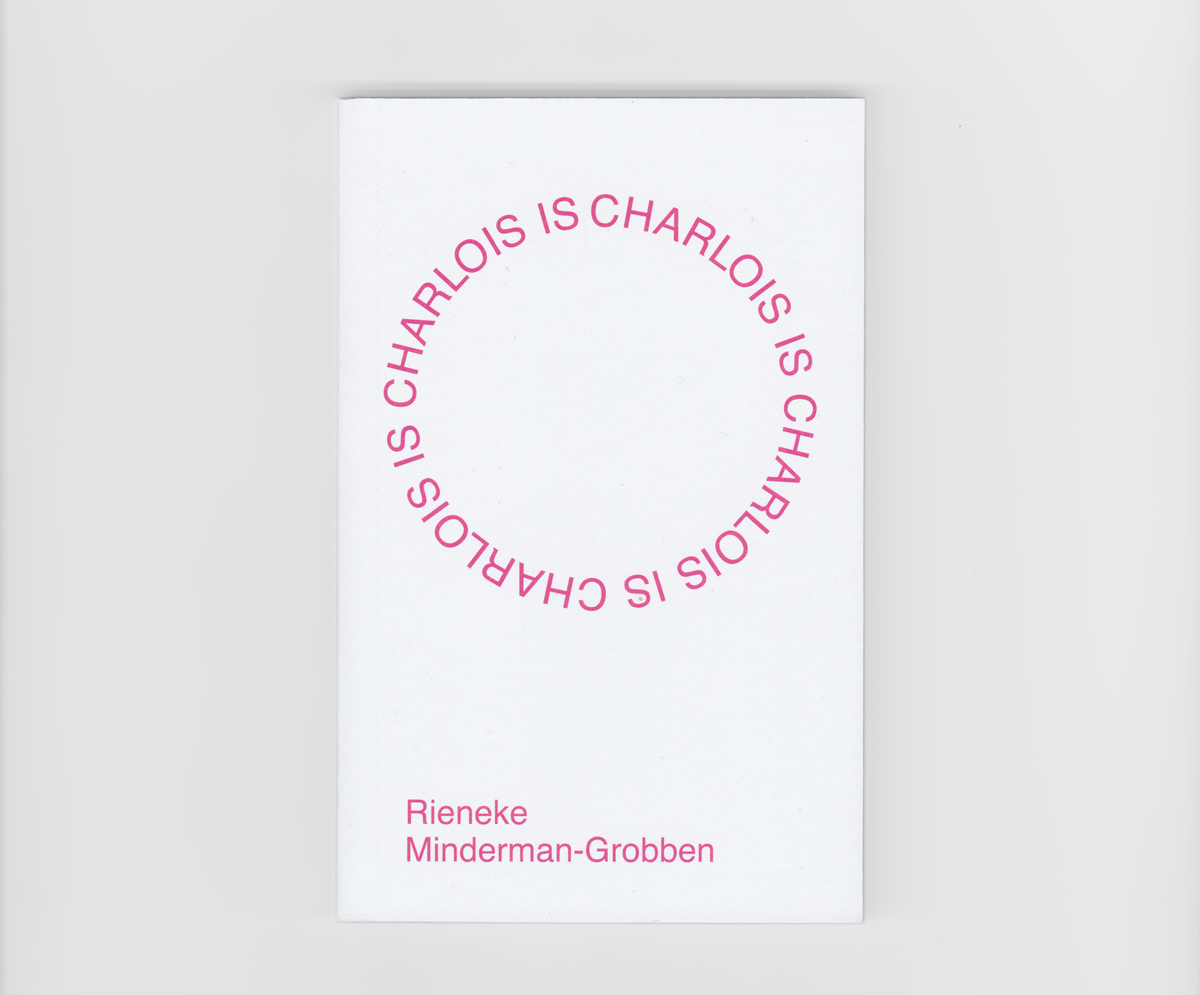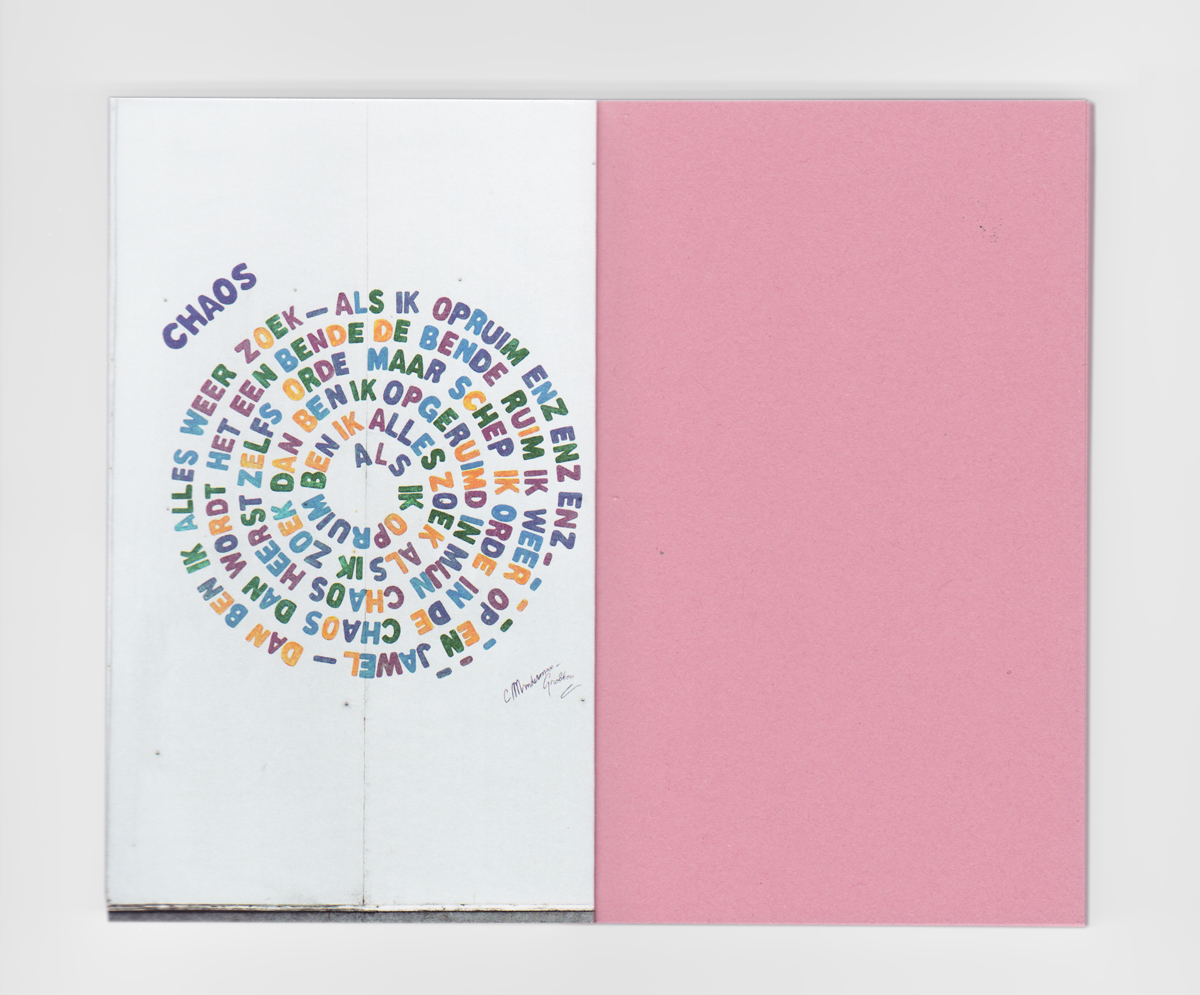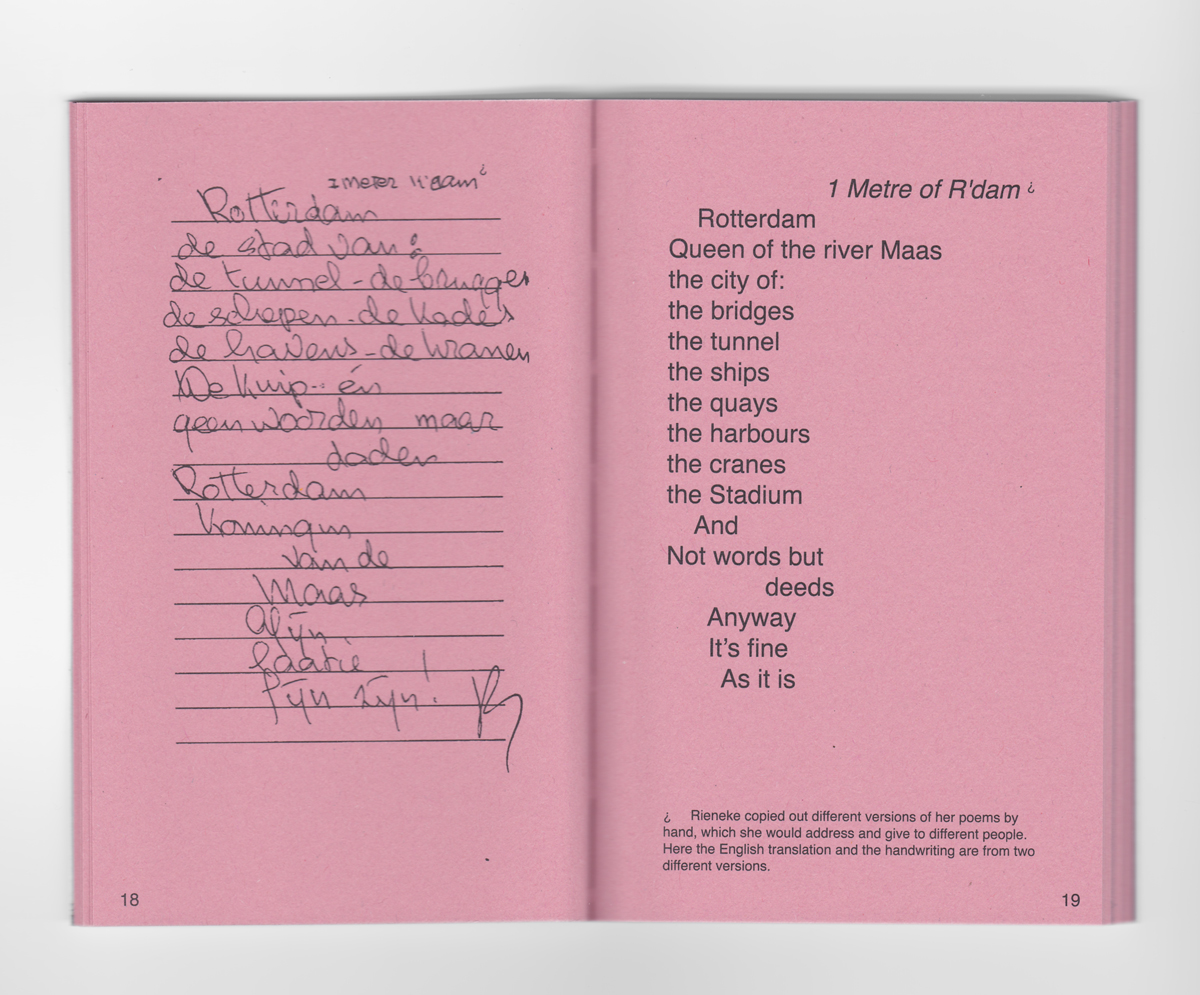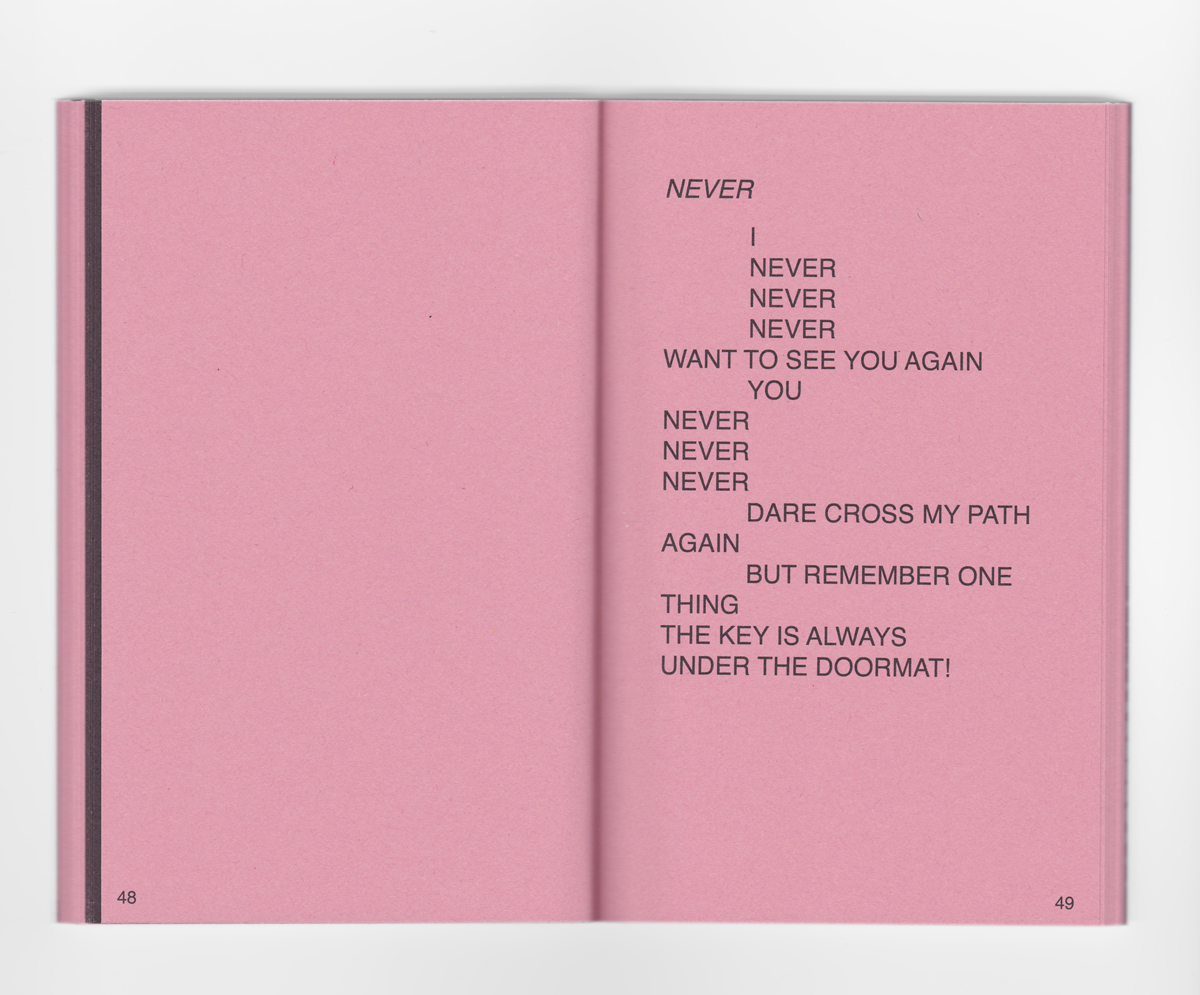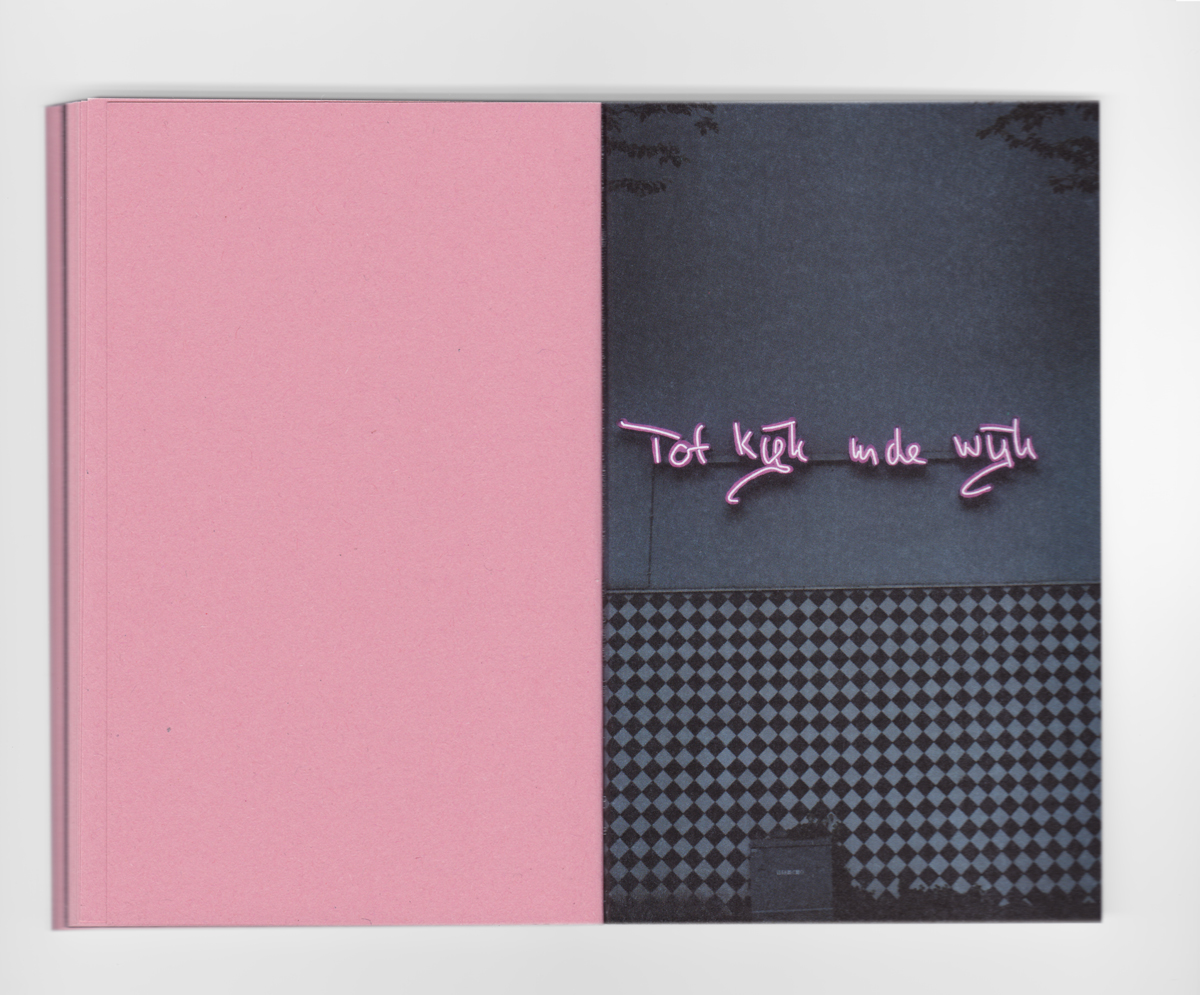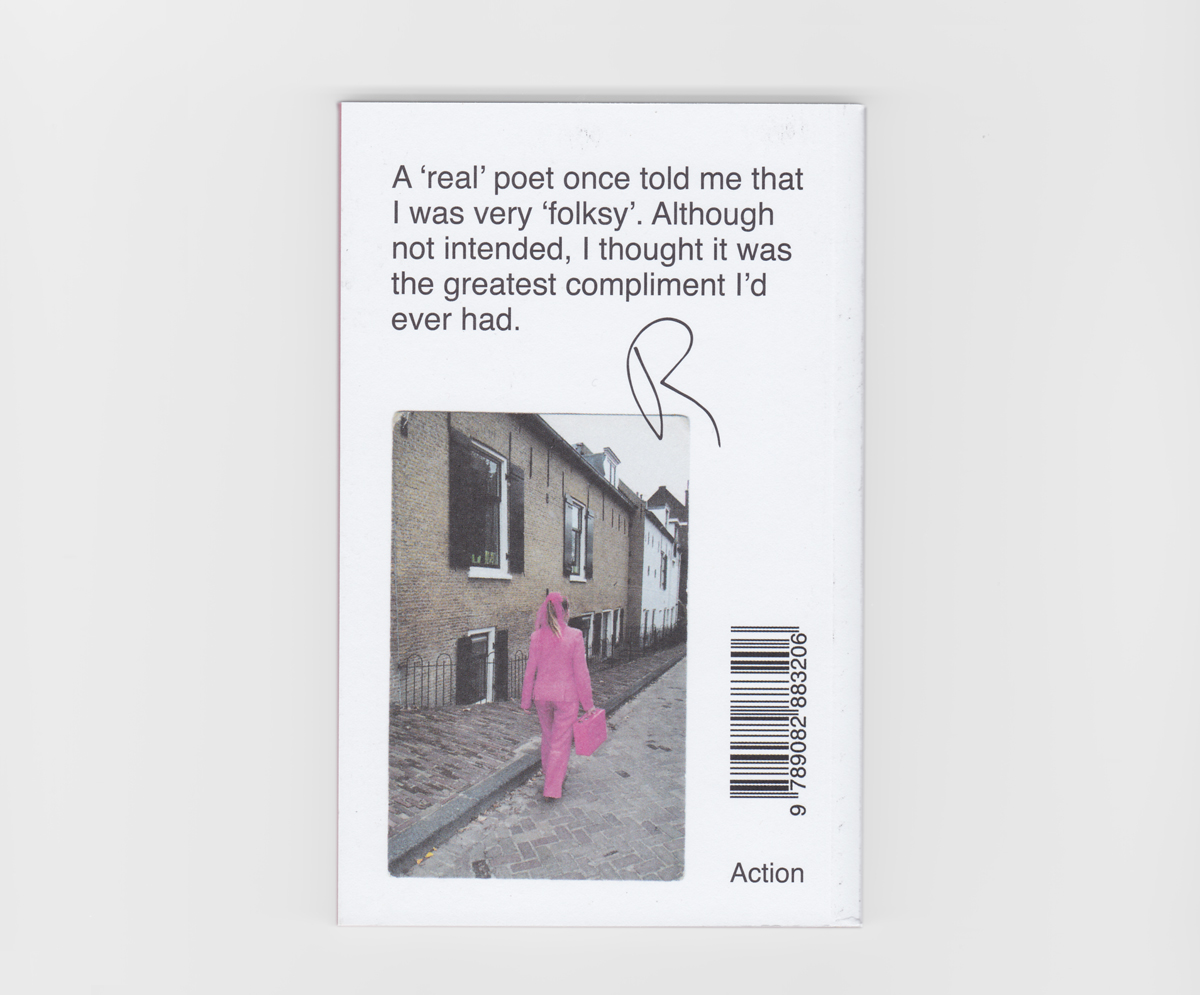 A homage to Rotterdam poet, Rieneke Minderman-Grobben (1944-2018). Rieneke only
wrote by hand, often about everyday life in the Rotterdam neighbourhood of Charlois.
This first English translation of her poems includes images of her concrete poetry in public
space, and is published as part of Charlois Speciaal, 2018.
–––––
Supported by Charlois Speciaal and CBK Rotterdam
Translated by Johanna Monk, with footnotes by Johanna Monk and Toon Fibbe.
Launch reading in front of Rieneke's neon on Gouwplein by Johanna Monk, Eothen Stearn
and Robert Tau
Video by Nienke Terpsma