Do you have information?
Legitimate Rehearsals, D21 Kunstraum, Leipzig, 2017
Collaboration with Quenton Miller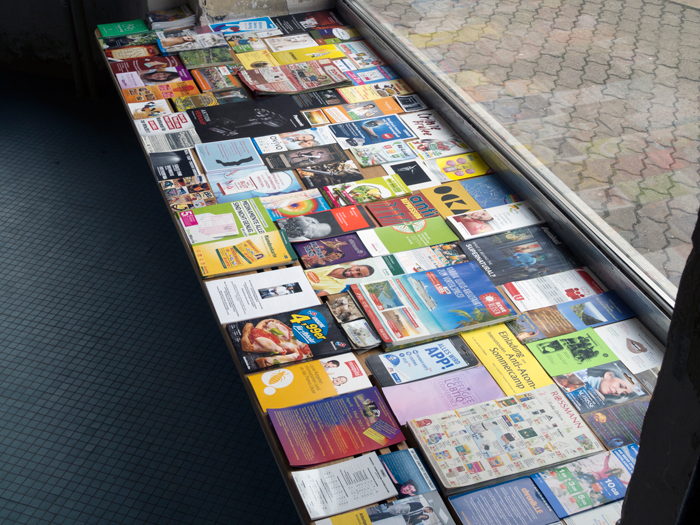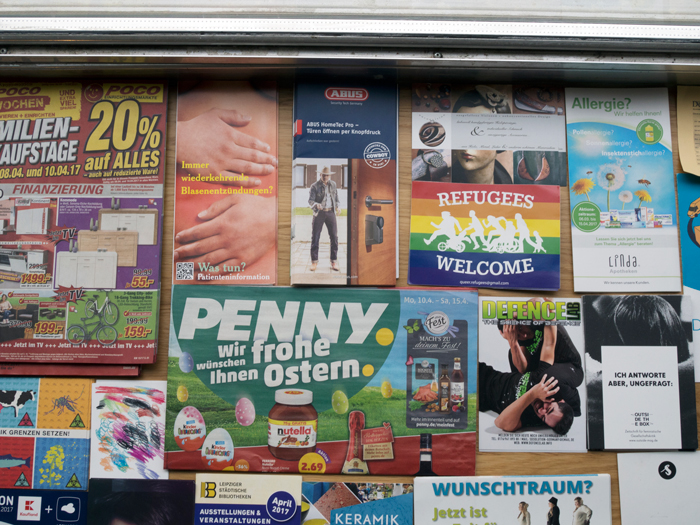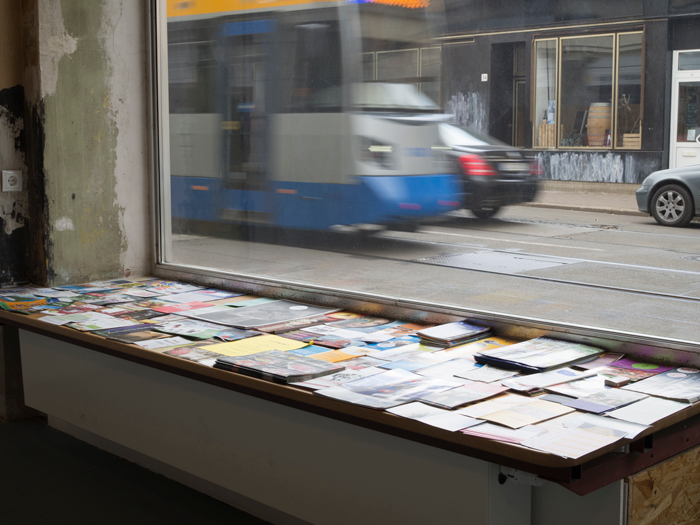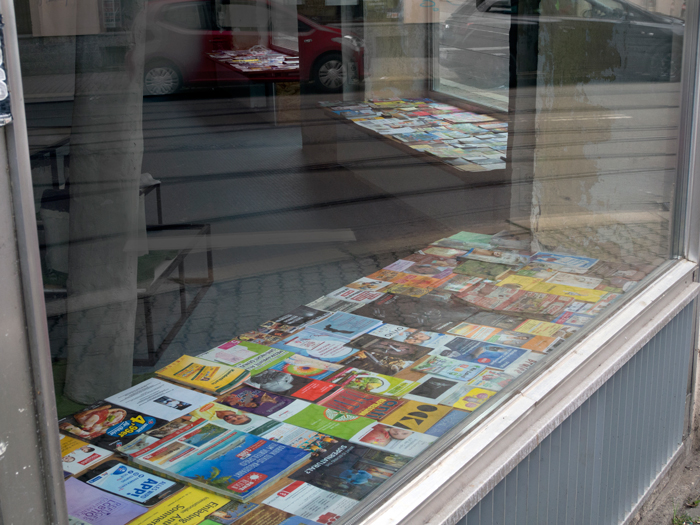 A reading of Kunstraum D21's surroundings, made by going into publicly accessible
spaces and requesting printed material. Displayed on the window shelves of the
exhibition space where the arrangement changes as visitors handle and collect
material.
–––––
Exhibition curated by Lena Brüggemann & Katharina
Zimmerhackl. Photography by Paula Gehrmann